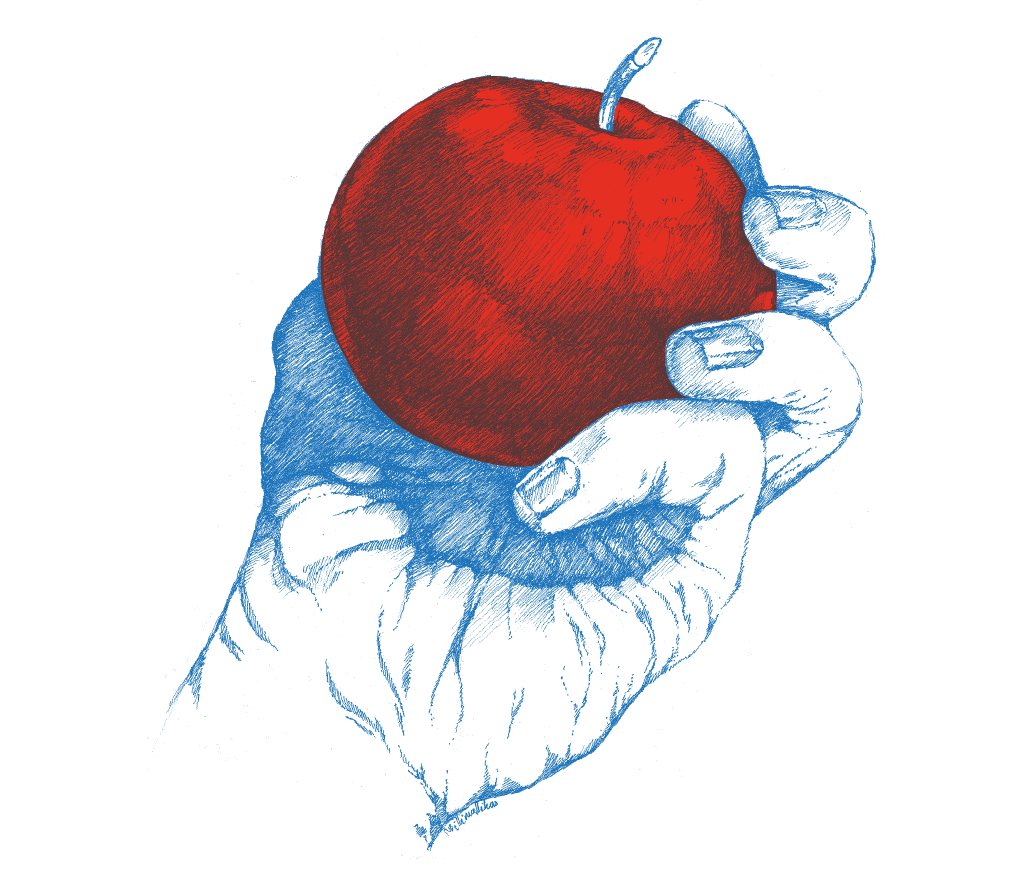 Opre' is cider, a lucky story of two brothers, created by experience, love and skill. The Oprendek brothers were lucky enough they didn't need to search for each other. They gathered two heads, four arms and bit of courage and followed their passion.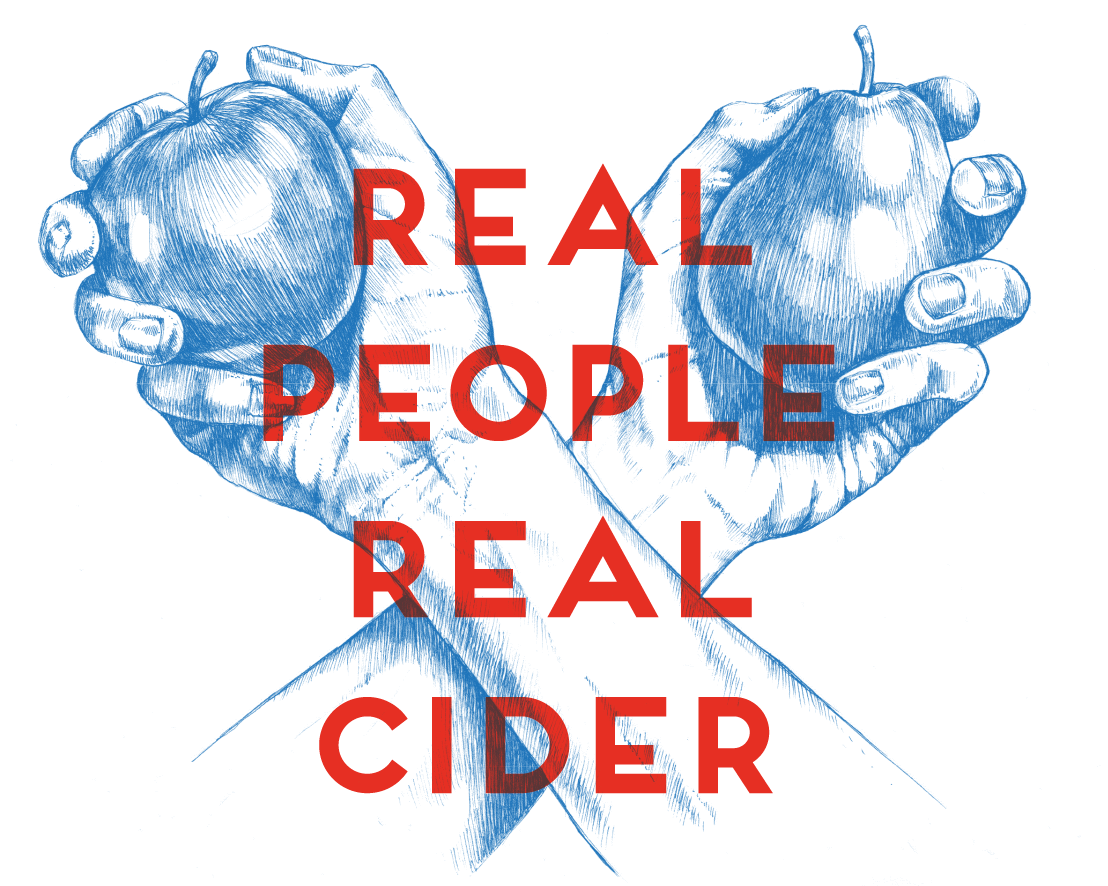 Gabriel who was studying marketing in Denmark have always loved to travel. Every time he came home from travelling he brought various local ciders. At that time wasn't very well known in Slovakia. The tasting sessions were a big event for family and friends and especially for his brother, Radoslav.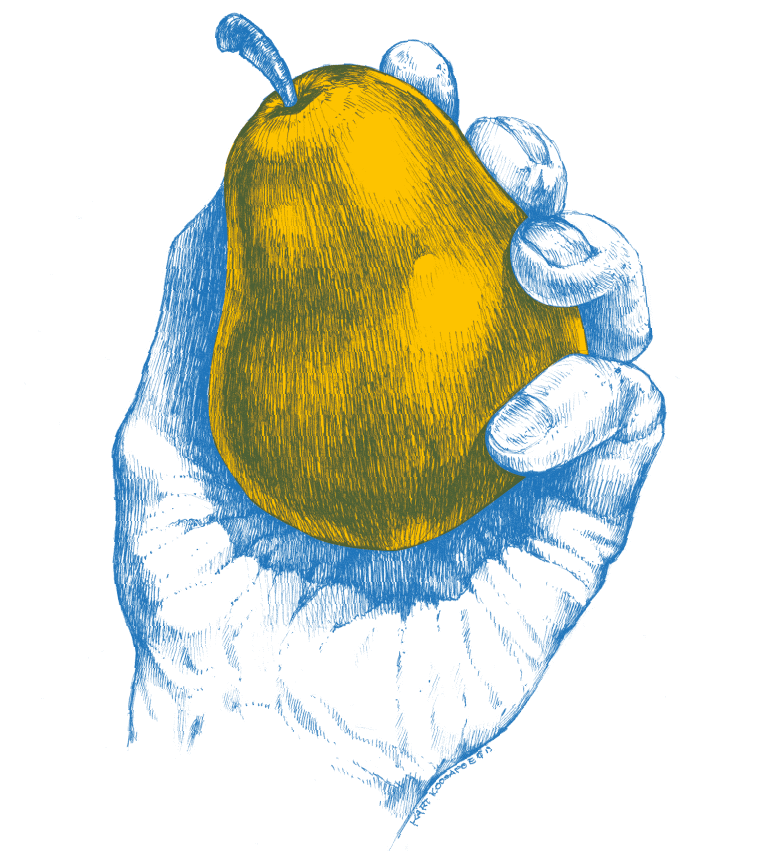 As a handy engineer and thrilled biologist, persuading him didn't take too long and the idea to start their own brand came alive. They first started experimenting at their family house in summer 2013 with home grown apples. After one year and many fails and courageous coincidences, the very first formula was born.
Opre' now proudly stands as one of the first cider ever made in Slovakia. Made by fermentation of apple juice in the traditional way, with enthusiasm and love of two brothers.
Contact us!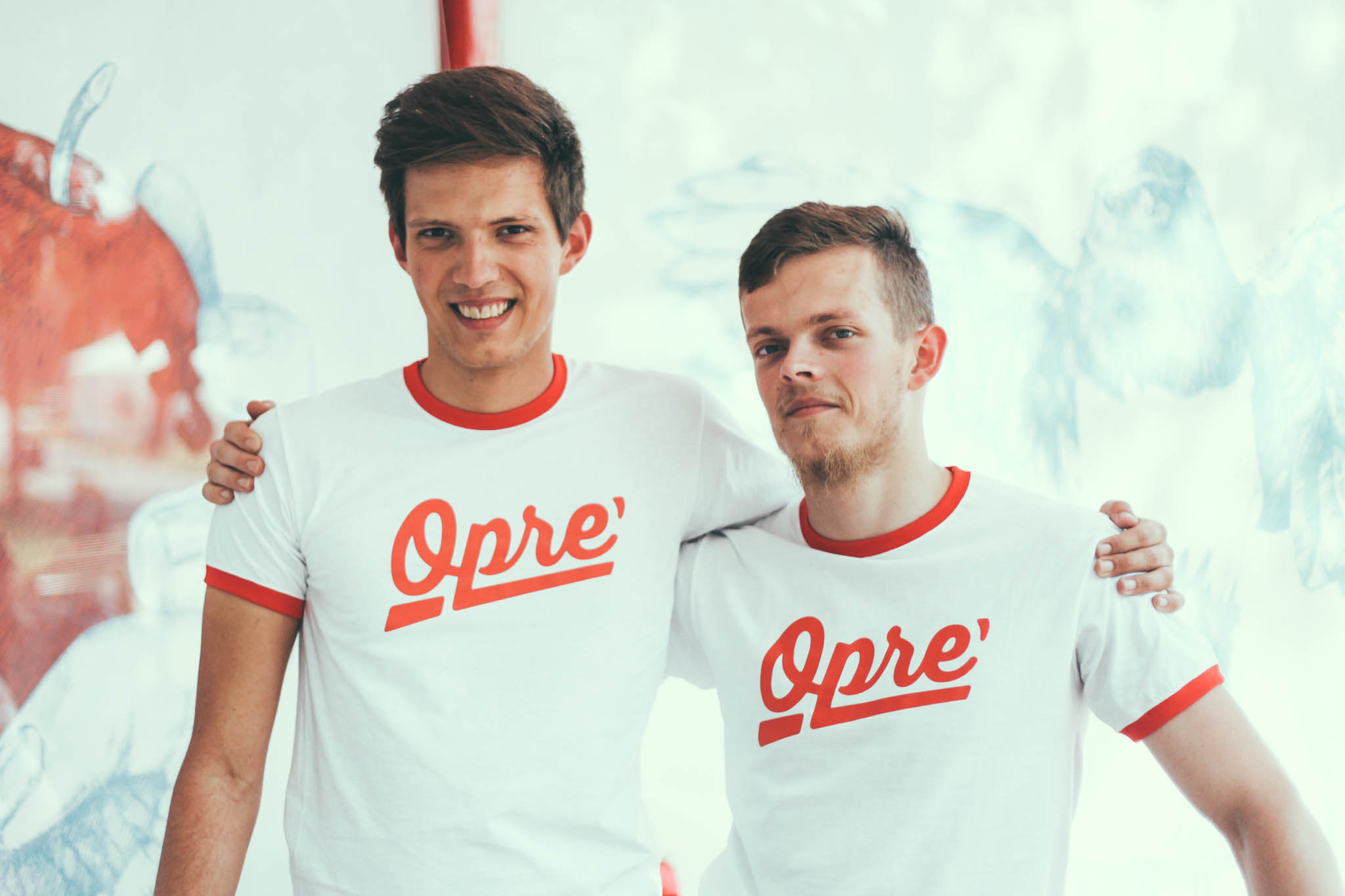 Opre' Cidery s.r.o.
Budimír 42
044 43 Budimír
Brewery
Textilná 4
040 12 Košice
Email is required
Invalid email format
Agreeing with data processing is mandatory
Message successfully sent!
Thank you for contacting us, we will back to you in upcoming days.
Ups! Failed to send message
Please contact us via phone, email or try again.
Distribution in your country
If you need to use photos of our products, the logo in digital form for your website, article, eshop, or in the poster or restaurant menu. You will find all the necessary documents ready to use In this press kit. Download Press Kit